A front-end car accident occurs when two motorists traveling in opposite directions collide and strike one another head-on. Any collision involving impact from cars heading the opposite way can cause injuries and property damage. However, the potential for severe or fatal crashes increases depending on the speed at which they travel.
If a negligent motorist's actions caused you or a loved one to get in a head-on auto collision, the law could entitle you to collect compensation. Reach out to a hard-working attorney to schedule a consultation and discuss front-end car accidents in Houston.
Common Front-End Collision Causes
Head-on car crashes can occur on any road or parking lot. However, they most commonly happen on rural roadways with hills and curves limiting the driver's visibility. Common front-end collision causes include the following:
Passing a car driving slowly while a vehicle is approaching from the opposite direction
Swerving and accidentally crossing the double line into the path of an approaching vehicle
Driving with distractions
Operating a vehicle without enough rest
Getting behind the wheel of any car while under the influence of alcohol or drugs
Poor road conditions from lack of maintenance or bad weather
An attorney in Houston experienced with front-end car crashes could investigate to find the cause of the accident and the liable party. A thorough examination includes speaking with witnesses, careful inspection of the accident scene and vehicle damage, and reviewing police reports.
Head-On Vehicle Collision Injuries
Head-on vehicle collisions often leave parties with severe injuries leading to long-term consequences and disabilities. Some of the possible injuries include painful back or neck damage, spinal cord injuries, paralysis, concussions, and traumatic brain injuries.
State Traffic Regulations Require Drivers to Report Car Crashes Immediately
Drivers in Texas must adhere to traffic regulation guidelines after car crashes occur, or they risk penalties, including receiving citations and paying fines. Under the Texas Transportation Code § 550.026, motorists must immediately report car accidents causing bodily harm or property damage. They must report the incident using the quickest communication to the local police or sheriff's department.
While not a legal requirement, it is also essential for drivers to report the collision to their insurance providers promptly. Quick disclosure allows insurers to start the claim process immediately for settlement and vehicle repairs. A lawyer seasoned in Houston front-end car crashes could answer questions and deal with insurance provider communications on the individual's behalf. They could handle negotiations and ensure a plaintiff receives the maximum potential settlement amount.
Preparing Car Accident Civil Claims Right Away is Crucial
Civil court limits the time to file car crash lawsuits. Under the Texas Civil Practices and Remedies Code § 16.003, the petitioner has two years to start legal action in injury claims. The time begins the day of the incident or when the plaintiff reasonably discovers they sustained injuries in the collision. If losses are not apparent immediately, the statute of limitations clock begins when they realize they suffered bodily harm.
Speak With a Skilled Attorney About Front-End Car Accidents in Houston
Many auto collisions are minor, allowing involved parties to walk away without damage. However, certain types of accidents, such as front-end collisions, are often more catastrophic and can leave you or the passengers with severe, life-threatening, or fatal injuries.
You have the legal right to hold the at-fault party accountable for their negligent actions when crashes occur because of careless actions. Call a practiced lawyer for help after a front-end car accident in Houston.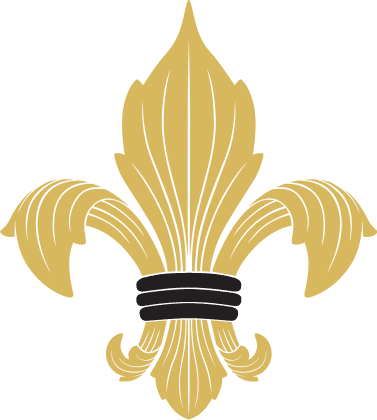 Practice Areas
Below are just some of the more common types of cases that Benjamin Roberts represents personal injury clients.
For a full list of the cases we handle, please see the Practice Areas link at the top of the page.