Compared to people inside motor vehicles, motorcycle riders are especially susceptible to suffering life-altering injuries in traffic accidents, even ones that happen at low speeds. To make matters worse, proving someone else caused your motorcycle crash could be a deceptively complex process, even if it seems obvious you were not the one to blame for your injuries and subsequent losses.
Between various legal roadblocks and unfortunate stereotypes about thrill-seeking motorcyclists, you may have difficulty achieving a favorable case outcome without a capable personal injury attorney. Once retained, a seasoned Houston motorcycle accident lawyer could ensure your rights are respected throughout your legal proceedings and diligently demand every cent of the compensation you deserve.
How Fault Works in Motorcycle Crash Claims
Whether a traffic accident involves a car and a motorcycle, or any other combination of vehicles, negligence will be the legal basis for most civil claims. All drivers are responsible for following the law and watching out for people nearby. A person is legally negligent if they violate their duty of care in a way that directly causes an injury that otherwise would not have happened.
A court could hold any driver whose reckless or careless behavior leads to a biker getting hurt civilly liable for every form of harm they sustained. These damages could include economic losses like medical bills and various non-economic setbacks such as pain and suffering. However, a court could assign comparative fault to a motorcyclist if they contributed to causing their injuries through their own carelessness. For instance, breaking a traffic law, riding recklessly, or not wearing a helmet could reduce a biker's compensation.
Any percentage of fault a plaintiff bears could lead to a proportional reduction in their available compensation or bar them from getting any compensation if they are more to blame than every other involved party combined. Guidance from a skilled attorney in Houston could be vital in understanding how fault works in a motorcycle crash claim and ensuring the highest percentage of compensation.
Deadlines for Motorcycle Accident Litigation
Another obstacle that state law puts in the way of motorcyclists looking to recover civil damages is the statute of limitations for injury litigation. Under Texas Civil Practice & Remedies Code §16.003, most people harmed because another person was negligent have a maximum of two years after sustaining an injury to begin any lawsuit they intend to file.
With few exceptions, exceeding this time limit will permanently prohibit an injured person from recovering reimbursement. With that in mind, speaking with a lawyer in Houston as quickly as possible after a motorcycle collision could be vital to building a strong claim within this deadline.
Contact a Houston Motorcycle Accident Attorney Today
Anyone who has ridden a motorcycle in any context could imagine how painful a wreck could be. Unfortunately, some people do not have to imagine it because another driver acted irresponsibly around them. In situations like this, legal representation could make a difference in your odds of getting a settlement offer or court verdict that accounts for all your losses.
A Houston motorcycle accident lawyer could explain your options over a private consultation. Call today to schedule yours and learn more about filing a claim.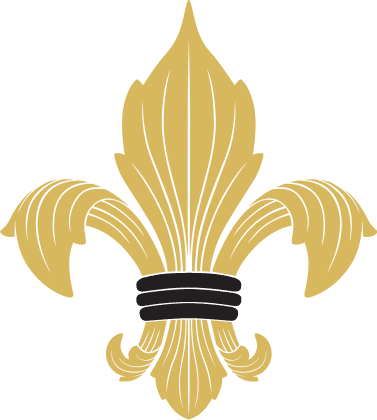 Practice Areas
Below are just some of the more common types of cases that Benjamin Roberts represents personal injury clients.
For a full list of the cases we handle, please see the Practice Areas link at the top of the page.