Brain Injuries can have substantial life altering consequences and can have lifelong treatment costs such as daily personal care and assistance. If you or a loved one sustained an injury as a result of another's intentional or negligent conduct, then you have a right to seek compensation from the person or business who hurt you. A catastrophic injury attorney could help you start a claim.
I live to fight for victims, survivors and their families, and though I may be unable to undo your injury, I can fight to hold the offending party liable and obtain a settlement or judgment to ease the financial burden inflicted upon you by the offending party.
In the past, no one knew or cared much about the brain. An athlete who took a blow to the head would get up play because their coach told them to. A worker would get back to work because all they had was a little bruise and the manager wouldn't let them take off. Now, thanks to advances in medicine, we know that what may look like a little bruise can in fact be a traumatic injury.
Common symptoms of brain damage can include:
Headache
Nausea
Decrease in cognitive abilities
Changes in behavior
Vision loss
If you or a loved has suffered a brain injury, then you need an attorney who understands the law to aid in your recovery just as you would need a physician to diagnose you. Contact me by phone or by filling out the form on this page for a free consultation on your case today. You want an attorney that has experience handling bus accident claims and knows what you will need to do to recover not only from your injuries but also recover compensation from those who caused your injuries.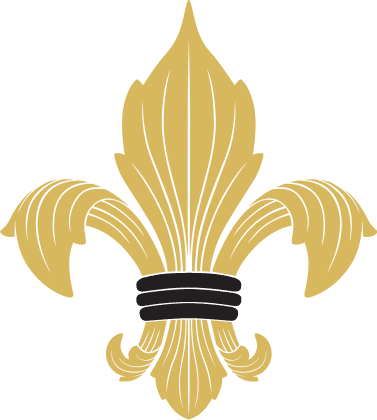 Practice Areas
Below are just some of the more common types of cases that Benjamin Roberts represents personal injury clients.
For a full list of the cases we handle, please see the Practice Areas link at the top of the page.