As healthy and environmentally friendly as it may be, riding a bike can also be dangerous if other people sharing the road do not give you the space, respect, and safe riding conditions you deserve. Unfortunately, as far too many Texans learn every year, a single reckless or careless moment by someone else could have devastating repercussions for bicyclists. You may have even more challenging roads ahead if you want to get civil compensation for your injuries. Bicyclists are treated like motorists and are therefore required to follow the same driving laws that motorists do. But cyclists are in a much more dangerous position by virtue of being on a bicycle.
Fighting your civil case could be easier with support from a seasoned Houston bicycle accident lawyer. From establishing who bears fault for your injuries to demanding comprehensive restitution for every negative effect your losses have, a dedicated personal injury attorney could be a vital ally throughout your claim.
Who Could Be Liable for a Bike Wreck?
Depending on exactly how and where a bicycle crash occurs, various people, companies, or government entities could bear partial liability for injuries and losses. A motor vehicle driver who breaks a traffic law, loses concentration while driving, or does anything else irresponsible that directly leads to hitting a cyclist has violated the duty of care all drivers have for people around them. That driver could be held liable for the biker's injuries based on their negligent actions.
Alternatively, a bike wreck that happens because of a mechanical defect in the bike itself could impose liability on the company that made and sold the bike or a mechanic that provided subpar service. Likewise, if a collision happens because a designated riding surface was in poor repair, the municipal authority responsible for building and maintaining such paths could be a defendant in an ensuing civil claim.
Perhaps most importantly, an injured bicyclist could be found liable for causing or worsening their damages through their own recklessness, which could lead to a reduction in their final damage award or recovering nothing at all. A skilled attorney in Houston could provide vital assistance with identifying liable parties after a specific bicycle wreck and fighting allegations of comparative fault made against a plaintiff.
Damages Recoverable Through Successful Litigation
Regardless of who specifically bears the blame for a particular incident, a biker injured by any other person's negligence may demand restitution from that careless party for every form of harm their accident-related losses will directly cause them. This includes both economic and non-economic damages like:
Emergency medical bills
Future medical costs, including physical therapy expenses and prescription medications
Bike repair or replacement costs
Lost work income or lost working ability
Physical pain and suffering
Lost consortium
Emotional distress and overall loss of quality of life
During an initial consultation, a bicycle crash lawyer in Houston could give specific details about what losses a particular plaintiff could incorporate into their claim and what filing deadlines will apply.
A Houston Bicycle Accident Attorney Could Help
Bicycling around Houston should be just as safe as any other mode of transportation. In reality, bicycle accidents happen daily and cause serious—sometimes even life-altering—harm. Recovering from the effects of such wrecks is generally far from a simple task.
A capable Houston bicycle accident lawyer's help could make all the difference in your chances of achieving a positive resolution to your case. Benjamin Roberts can give legal advice, protect your rights, and secure the compensation you deserve. Call today to discuss your options.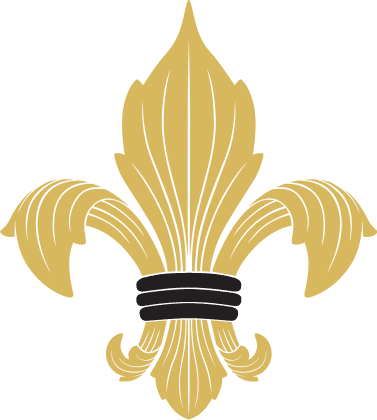 Practice Areas
Below are just some of the more common types of cases that Benjamin Roberts represents personal injury clients.
For a full list of the cases we handle, please see the Practice Areas link at the top of the page.