Whether you purchased it over the counter or your doctor prescribed it, every medication you take should be free of hazardous side effects as long as you use it for its intended purpose. Unfortunately, not every product that big pharmaceutical corporations put on the market meets these basic safety standards. Sometimes a product is dangerous because of a lack of sufficient research before its release or malicious and profit-motivated dishonesty from a manufacturer.
Either way, demanding fair financial recovery for the harm you unfairly suffered from a defective medication could be an immensely challenging endeavor, especially without a knowledgeable personal injury attorney helping you through a claim. By working with a seasoned Houston dangerous drugs lawyer, you could enforce your rights more effectively and navigate possible legal obstacles more efficiently.
How to File Suit Against a Massive Drug Company
Like any other company that makes and sells consumer products, the law holds pharmaceutical corporations strictly liable for the harm they cause a customer through a defective product they made. Legally actionable defects in this context can include fundamental flaws in a product's design when a safer method, contamination or other errors during a product's manufacture, or failure to warn consumers of dangerous side effects a particular drug could have.
Unfortunately, establishing that a company should be liable for a dangerous drug in theory and holding them accountable in practice can be two different things. The companies that make most medications taken by Americans devote millions of dollars and highly paid legal teams to fighting against litigations of this nature. Going up against opposition like that as a single plaintiff rarely has a positive outcome.
Fortunately, people injured by dangerous drugs do not have to fight their cases alone. If multiple people suffer harm roughly the same way, those people can join their individual cases into a single mass tort claim. This allows the individuals to pool resources and demand compensation for all their damages. A dangerous medication attorney in Houston could play a key role in starting a lawsuit or joining one already in progress.
What Damages Could Be Recoverable?
Even if a person is pursuing their case alongside many other plaintiffs, anyone harmed by an unreasonably dangerous medication could generally seek restitution for all the same losses they could recover through any other injury claim. This could specifically include but is not restricted to:
Past and future medical expenses
Lost work income or earning ability
Lost enjoyment and quality of life
Physical pain and discomfort
Emotional and psychological trauma
Furthermore, if a defective medication directly causes someone to pass away prematurely, a skilled lawyer in Houston may be able to assist surviving family members with filing a wrongful death suit.
Talk to a Houston Dangerous Drugs Attorney Today
As essential as modern medicines are to maintaining a comfortable standard of living for millions of Americans, not all of them are as safe as manufacturers say. If a medication you took caused severe side effects, you may have grounds to sue the drug's manufacturers for all your ensuing damages.
Speaking with a Houston dangerous drugs lawyer may be a critical first step towards achieving success with your claim. Call today to get started.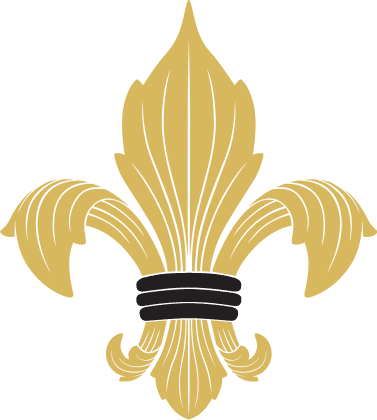 Practice Areas
Below are just some of the more common types of cases that Benjamin Roberts represents personal injury clients.
For a full list of the cases we handle, please see the Practice Areas link at the top of the page.