Bus accidents are a frequent occurrence on the roads of Texas. High speed bus collisions can be fatal but even without fatalities bus collisions can very easily cause severe injuries, disability and property damage. There are many factors that can come into play with a bus accident such as whether the driver was under the influence of any drugs or alcohol, whether they were observing all road rules, or whether any parts of the bus were defective. A seasoned personal injury attorney could help you determine the factors in your case.
Private Entities
Against a private entity operating a bus, such as Greyhound, your case would be a standard negligence action wherein you must prove that the defendant:
Owed you, the injured, a legal duty
Whether that duty was breached
That the breach of the duty was the actual and proximate cause of your injury
That you incurred damages as a result of the injury
All drivers owe a generalized duty of due care which essentially means that you will behave reasonably when engaged in any activity that could foreseeably harm others, like driving a bus. However, buses are usually considered a common carrier which means they owe an elevated duty of care to their passengers. The relevant care for your case will depend on if you are a passenger or not.
A breach occurs when the defendant's conduct falls below the level of care the law assigns to them. Fortunately, in traffic collision case breach and duty are quite easy to prove under per se negligence. Per se negligence is when there is a statute that states how someone is to behave, such as a speed limit, road signage etc.
Governmental Units
The first things people think of when they think of a bus is either a school bus or some form of municipal transport, like Metro in Houston. Did you know that because these are parts of the government, they are often immune to lawsuits? The Texas Torts Claims Act requires that a plaintiff alleging negligence against a governmental body demonstrate that the damage arises from the operation or use of a motor vehicle and the employee of the government would be personally liable to the plaintiff. This statute is simple enough on its face, but Texas courts have interpreted it in non-intuitive ways that require an experienced lawyer to help navigate the case law.
If you or a loved one has been injured as a result of a bus accident, contact bus accident attorney Benjamin Roberts today. You want an attorney that has experience handling bus accident claims and knows what you will need to do to recover not only from your injuries but also recover compensation from those who caused your injuries.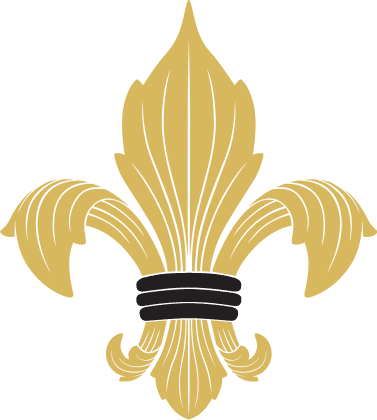 Practice Areas
Below are just some of the more common types of cases that Benjamin Roberts represents personal injury clients.
For a full list of the cases we handle, please see the Practice Areas link at the top of the page.