Limb amputation is among one of the most terrible injuries someone can suffer. Limb loss can be caused diseases and disorders such as diabetes. Traumatic amputations, on the other hand, are the result of accidents. The most common cause of traumatic amputations is car accidents.
Serious complications can arise from a traumatic amputation such as shock, sepsis or death. Those who do survive are often left with serious physical handicaps and may require expensive prosthetics, home modifications or other life adapting devices.
If you or a loved one has suffered an amputation due to the negligence of someone else, you may be entitled to compensation. Before you discuss the matter with anyone or sign any documents from an insurance company you should seek legal advice from a personal injury attorney.
If you or a loved one has suffered an amputation injury, contact Benjamin Roberts today. You want a Houston amputation injury lawyer that has experience handling injury claims and knows what you will need to do to recover not only from your injuries but also recover compensation from those who caused your injuries.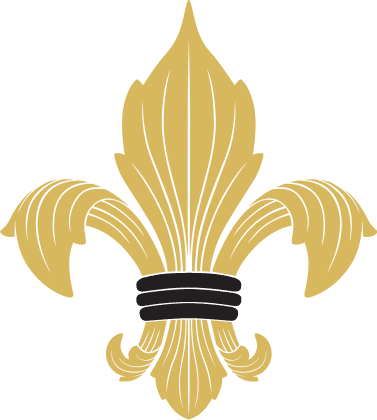 Practice Areas
Below are just some of the more common types of cases that Benjamin Roberts represents personal injury clients.
For a full list of the cases we handle, please see the Practice Areas link at the top of the page.