Federal Employers Liability Act
Congress passed the FELA in 1908. This act is designed to protect railroad workers and their rights when injured by providing a path to compensation for the injured and their survivors. FELA even protects workers who do not work near trains. FELA claims can be taken up directly against your employer or the railroad however, to ensure that you get the maximum compensation you are entitled to, you should always seek advice from a personal injury attorney.
Liability
Workplace injuries typically require no showing of fault by the plaintiff but FELA claims do require a plaintiff to show that the defendant was at fault. According to the law, entities in the railroad industry are required to:
Take reasonable measures to ensure a safe working environment
Inspect equipment and environment to ensure that the workplace is free of hazards
Properly train and evaluate employees in the performance of their work
Protect workers from other workers
Guarantee that all rules and regulations are adhered to at all times
Protect workers from unreasonable work quotas
If any of these fields are not satisfied, then you may be able to prove liability.
Compensation Types
I will work hard for you to protect your interests and deliver to you the maximum compensation you deserve such as lost wages, past and future medical expenses, and past and future pain and suffering.
If you are a surviving loved one and your family died as a result of a railroad accident, then FELA protects your rights as a survivor as well. Compensation can be awarded to spouses, children or parents.
If you or a loved one has been injured as a result of a train accident, contact railroad accident attorney Benjamin Roberts today. You want an attorney that has experience railroad accident claims and knows what you will need to do to recover not only from your injuries but also recover compensation from those who caused your injuries.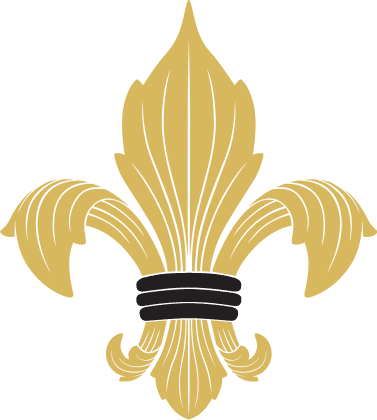 Practice Areas
Below are just some of the more common types of cases that Benjamin Roberts represents personal injury clients.
For a full list of the cases we handle, please see the Practice Areas link at the top of the page.