A catastrophic injury is a severe and life-altering injury that could adversely affect every part of your life. These injuries lead to long-term or permanent disabilities and loss of certain functions. You and your family will also face many challenging situations after a life-changing catastrophic injury.
If a person or company's negligent actions caused you to suffer a devastating injury, you could be eligible to pursue compensation to cover the losses and hold them accountable. Call a Houston catastrophic injury lawyer if you need help holding a liable party accountable. A personal injury attorney could guide you through the claims process to help ensure you get the resolution you deserve.
Common Causes of Catastrophic Injuries
People could sustain catastrophic injuries in any accident. Yet, some accidents more regularly lead to life-altering injuries than others. Some of the common causes of severe injuries include:
Slip and falls or falls from heights
Fires, explosions, and electrocution
Malfunctioning Equipment
Catastrophic injuries have long-term, life-changing consequences and, in the worst cases, could lead to an individual's death.
An injured party could suffer not only physical pain but also long-term psychological effects such as depression, mental anguish and suffering, loss of companionship and much more. Regardless of the damages and losses, a court could hold a person financially accountable when their actions are negligent. A knowledgeable lawyer in Houston could answer your questions on specific catastrophic injury cases after meeting for a consultation.
Legal Catastrophic Injury Definition
Legislation defines severe injuries. According to the federal code 42 USC § 3796b, a catastrophic injury leads to damage that permanently keeps a party from performing gainful work.
The American Medical Association defines these injuries as severe damage to the spine, spinal cord, skull, and brain. It could also be any injuries with extreme, devastating, and life-changing consequences on the person's life and future. Devastating injuries could also include severe burn injuries leading to permanent scarring and disfigurement, sudden hearing or vision loss, and traumatic amputations. A lawyer in Houston could help an individual prove their injury is catastrophic.
Recovering Damages in a Severe Injury Lawsuit
Catastrophic injuries require long-term care and medical treatment. Thus, they are costly, and the award for damages is often significant. Reimbursement could cover all medical expenses related to an accident and loss of salary, including future earning potential. The compensation could also cover physical pain and suffering and mental pain and anguish.
The recovery from a devastating injury is a long and challenging journey. Compensation could help an injured party and their family get back on their feet. A catastrophic injury attorney in Houston could help collect the evidence needed to establish liability and prove the extent of losses.
Schedule a Meeting with a Houston Catastrophic Injury Attorney
If a person, product, or company's careless actions caused you or someone you love to suffer a severe injury, you and your family should not be stuck paying for the losses. An award for damages could cover the total cost of medical care, loss of pay, and pain and suffering related to an accident.
Making life plans and thinking of the future can be an upsetting and stressful thought after a catastrophic injury. You do not have to face this challenging time alone. Call a Houston catastrophic injury lawyer to begin working on your case and help you hold the wrongful party accountable.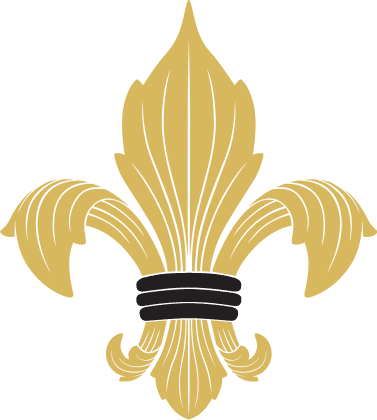 Practice Areas
Below are just some of the more common types of cases that Benjamin Roberts represents personal injury clients.
For a full list of the cases we handle, please see the Practice Areas link at the top of the page.