Catastrophic accidents and injuries by the nature of their name are much more severe than injuries suffered from minor accidents. Catastrophic accidents and their resulting injuries often lead to disfigurement and permanent disabilities and that keep the victim from returning to life, including their ability to work or contribute to normal household services. A dedicated personal injury attorney is ready to help you begin a claim.
Generally, catastrophic injuries are considered injuries to your brain or spinal cord. While serious injuries to your extremities, such as your legs, feet, shoulders, arms, and hands can certainly have a profound and debilitating effect on your life, injuries to the brain and spine can possibly prevent a victim from ever walking or functioning again without assistance from constant medical help. I have had the privilege to represent victims of catastrophic accidents and injuries and witnessed firsthand the battles they face not only from recovery, but also the battles they face in getting their medical treatment and bills covered. In these instances, I have fought for victims of catastrophic accidents and injuries to ensure that those responsible not only compensate them for the injuries they suffered and the pain, suffering, and disability associated with these injuries, but that they are also compensated so that they never have to worry about any of their medical treatment not being provided.
Various types of accidents can lead to a catastrophic injury. For example, the following types of accidents can cause catastrophic injuries:
Motorcycle accidents;
Plant or Refinery Explosions
Maritime or Offshore Accidents
Slip and/or Trip and Falls; and
These are just some of the examples of accidents in which I represented a client that had suffered a catastrophic injury. In these cases, I saw clients that suffered traumatic brain injuries, loss of a functioning body part, paralysis, severe psychological issues like post traumatic disorder, permanent disfigurement, and other permanent disabilities, as well as death.
Unfortunately, many of these catastrophic injuries required my client to require the use of a mobility device, such as a walker or wheelchair, and in more extreme cases, full time care from a nursing assistant. Simply, these are complex cases that require experienced representation to ensure that every angle is considered, and absolute maximum compensation is delivered so that my client can focus on recovery and not looming medical bills or how they are going to get back to work just to cover their medical bills.
If you or a loved one have been the victim of a catastrophic accident and injury because of another's negligence, contact me immediately to discuss your claim. All legal consultations are free. Call us now and I will personally talk with you about your claim and how you can recover for all the losses you or your loved one has suffered.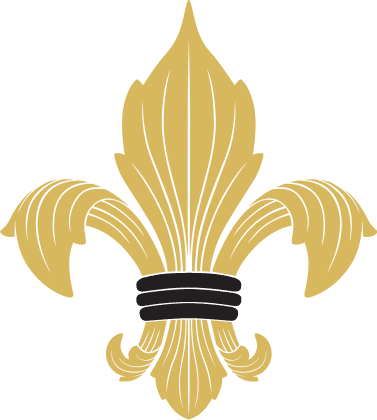 Practice Areas
Below are just some of the more common types of cases that Benjamin Roberts represents personal injury clients.
For a full list of the cases we handle, please see the Practice Areas link at the top of the page.