Have you or a loved one ever purchased product? Every American purchases products and no consumer ever expects to be injured by the product. But statistically speaking a product is bound to causes an injury and the manufacturers and sellers should be held responsible. A personal injury attorney could help you file a claim to hold them accountable.
What Makes a Successful Case?
Liability for personal injuries caused by a product's defect can be imposed under several different legal theories. The first theory is the negligence theory which requires proof of fault by the manufacturer. The second theory is a warranty theory that are either expressed or implied. Expressed warranties are affirmations by the seller or manufacturer of the product. An implied warranty can include the warranty of good and workmanship like quality or fitness for a particular purpose.
The best and final theory is strict products liability which does not require a showing of fault by the defendant and instead only requires the plaintiff to prove that a product was defective. There are three types of defects.
Manufacturing defects are when a product deviates from its contemplated plan. Such defects arise from some type of error in quality control or production. A plaintiff in this type of case must demonstrate through evidence that the particular product had a defect and this defect lead to your injury.
A product can be deemed defective in Texas if it does not adequately warn a consumer. This warning must alert the consumer of any potential dangers that can occur due to the use of the product. Another failure to warn can occur if a product requires the product to be used in a certain way to prevent injury and the manufacturer does not notify the consumers.
A defective design means that the entire product line itself is unsafe and of the kind likely to cause harm. The Texas Civil Practice and Remedies Code requires that a plaintiff demonstrate that the product's design was unsafe, a less dangerous design could've been used, that the less dangerous design is technologically and financially reasonable and the redesign will not greatly inhibit the product's utility.
If you or a loved one has been injured as a result of a defective product, contact product liability attorney Benjamin Roberts today. You want an attorney that has experience handling defective product claims and knows what you will need to do to recover not only from your injuries but also recover compensation from those who caused your injuries.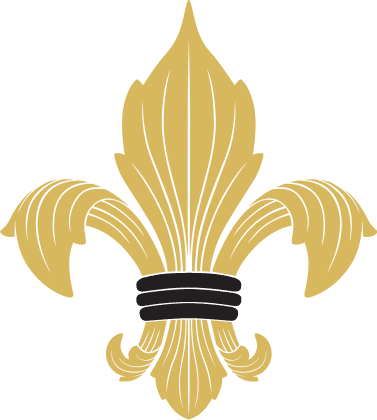 Practice Areas
Below are just some of the more common types of cases that Benjamin Roberts represents personal injury clients.
For a full list of the cases we handle, please see the Practice Areas link at the top of the page.