People buy countless products every day. Usually, merchandise works as the manufacturer intends and does not cause harm. However, many products have defects or flaws that make them dangerous and cause harm to countless people.
When that happens, innocent and unknowing victims can sustain severe and even catastrophic injuries from products they paid for. A personal injury attorney could hold a manufacturer financially accountable when a person sustains severe injuries because of a defective product. Schedule a meeting with a Houston defective products lawyer if you need help holding a liable party accountable.
Common Defective Products in Strict Liability Claims
Any product, machinery, or item could have flaws or defects causing them to be hazardous for consumer use. Yet, some more commonly cause injuries that lead to liability claims. Some items often seen in defective products cases include:
Medical devices
Children's toys and furniture
Cosmetics and skincare products
Cleaning agents and chemicals
Machinery, including power tools
Home furniture and furnishing items
A knowledgeable attorney in Houston could review the details of a defective products case to determine if there is cause for a lawsuit. A legal representative could also help determine a liable party and build a successful claim for compensation.
Types of Flawed Products Cases
All defective product lawsuits fall within one of three categories. The three groups include:
Manufacturing Defect
A manufacturing defect occurs during the product's production phase, making it hazardous for use. These defects usually only affect the items in production when the flaw occurs.
Failure to Warn
Failure to warn of defective product occurs when the manufacturer's instructions do not adequately warn of all the potential hazards. They can also happen if the instructions are incomplete.
Design Defect
A design defect or flaw happens during the blueprint of the product. A design defect will usually affect all products the maker creates using that exact blueprint.
A skilled attorney in Houston could help an individual file a claim for any type of flawed product.
Defective Products and Strict Liability
Product liability in the state is a matter of strict liability. According to the Texas Civil Practice and Remedies Code Chapter 82, when a product is unreasonably dangerous because it is defective, a defendant is automatically liable if the defect exists.
A claimant must meet a high standard to prove the product's fault was present and caused the damages. A defective products lawyer in Houston could handle the legal work on a claimant's behalf. They have the experience to help prove liability to a court and recover compensation for damages.
Call a Seasoned Houston Defective Products Attorney
When you buy a product, you trust that the company made a product that will not harm you. You certainly do not expect to sustain severe injuries from using the product.
When a manufacturer does not ensure the items they produce are safe, you have every right hold them accountable and be financially compensated for your injuries. A defective product could cause severe or catastrophic injuries that could change the course of your entire life. Schedule a consultation with a Houston defective products lawyer for help filing a lawsuit.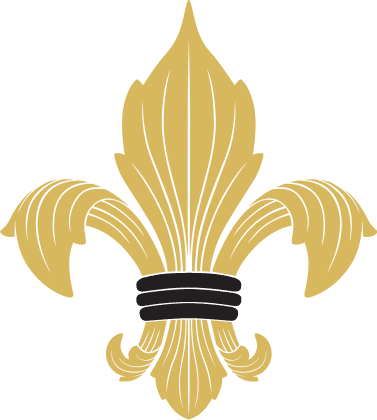 Practice Areas
Below are just some of the more common types of cases that Benjamin Roberts represents personal injury clients.
For a full list of the cases we handle, please see the Practice Areas link at the top of the page.