Airplane accidents happen almost every day in different ways and different places. When they do happen, they change lives forever. In those instances, survivors need a personal injury attorney who will fight for their rights when someone else's mistakes cause them damage.
I serve injured passengers, injured employees, and their families. Just because someone isn't onboard the aircraft at the time doesn't mean they can't recover damages. Surviving family members are forced to figure out what they'll do to survive, emotionally and financially, after a loved one passes.
There can be many factors and causes in an airplane accident, a defective piece of equipment, pilot errors, failure to maintain the aircraft, air traffic controller error, turbulence etc. As with all cases, you must prove who was at fault such as:
A commercial airline
A private plane
The manufacturer of the plane in whole or a specific part
The Federal Government
The pilot
There are many rules and regulations that are set forth by government agencies such as the National Transportation Safety Board and the Federal Aviation Administration which will govern how your claim must proceed.
Like all claims, there is a statute of limitations which can bar your suit if you don't act quickly. You should contact an experienced attorney as soon as possible so we can gather evidence, take witness statements and lift the paperwork off of your shoulders. I work on a contingency bases which means you pay nothing until I get you the compensation you deserve.
If you or a loved one has been injured as a result of a airplane accident, contact airplane accident attorney Benjamin Roberts today. You want an attorney that has experience handling airplane accident claims and knows what you will need to do to recover not only from your injuries but also recover compensation from those who caused your injuries.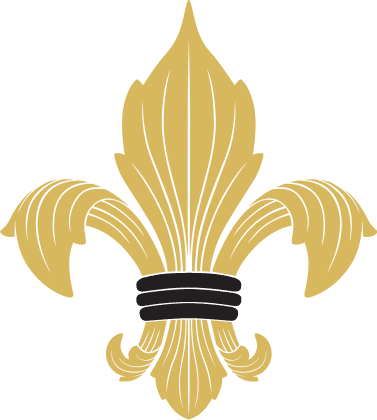 Practice Areas
Below are just some of the more common types of cases that Benjamin Roberts represents personal injury clients.
For a full list of the cases we handle, please see the Practice Areas link at the top of the page.