If you or a loved one has suffered a severe injury or other injury someone else caused with their inattention, reckless behavior, or negligence, your family may be entitled to financial compensation for losses you have sustained as a result of the accident.
If you were injured due to someone else's negligent or reckless behavior, you need an experienced, aggressive Houston Personal Injury Attorney. The Benjamin Roberts is an experienced, aggressive Houston Personal Injury Attorney. Benjamin Roberts will pursue compensation on your behalf that can help you cover losses that may include, but are not limited to:
Medical expenses
Related out-of-pocket costs
Pain and suffering
Property damages
Lost wages
Loss of capacity to earn wages
Disability and / or disfigurement
You can rely on Benjamin Roberts to defend your interests if you have been hurt in a serious accident that caused serious injury or disfigurement.
Benjamin Roberts respects his clients' time and strives to resolve cases as efficiently as possible. Nevertheless, he is never afraid to take a case to trial if this is in the client's best interest.
Regardless of the size of the corporation you are facing, Benjamin Roberts has the experience and the qualifications necessary to stand up for you effectively. He has experience in "David versus Goliath" type cases, and he is prepared to stand up for your rights against an intimidating opponent. Protecting you, as his client, is Benjamin Roberts's first priority.
He understands that you don't expect to be injured when doing things such as driving or working, but a serious accident is bound to happen from time to time unfortunately. This is especially true for dangerous workplace conditions such as construction sites. With heavy machinery and high scaffolding, it's easy to see why some workers are injured on the job. This doesn't make it okay though, and you should still seek compensation if you were injured at a construction site due to faulty equipment or negligent actions of the company or another co-worker.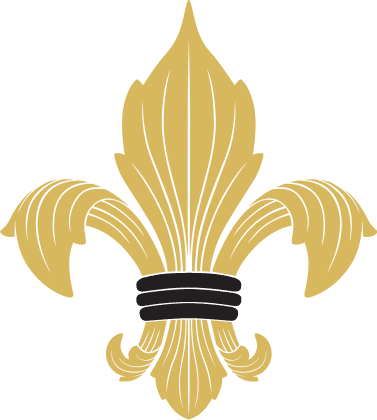 Practice Areas
Below are just some of the more common types of cases that Benjamin Roberts represents personal injury clients.
For a full list of the cases we handle, please see the Practice Areas link at the top of the page.