Fender benders occur when a motorist fails to slow down and crashes into the back of the vehicle in front of them. These wrecks occur after various actions, including driver inattention, distractions, or icy roads. However, they almost always happen because of driver negligence.
Rear-end collisions typically occur at red lights, stop signs, and in traffic. If a careless motorist rear-ended your vehicle, you could be eligible to collect compensation. Schedule to meet a vehicle crash attorney knowledgeable about rear-end car accidents in Houston to review and begin preparing your claim.
Common Rear-End Car Crash Injuries
The extent of damage after a rear-end collision will depend on the speed the negligent driver was traveling when the impact occurred. The bodily harm can range from minor to severe, and some of the most common injuries include:
Neck injuries, including whiplash
Back and spinal cord injuries
Seat belt injuries
Internal organ damage
Concussions and head injuries
Broken or fractured ribs
Wrist, arm, and leg injuries
An attorney in Houston could review the rear-end car crash details to answer questions about potential settlement amounts.
Damage Recovery After a Rear-End Collision
Settlement amounts vary after a rear-end collision and will depend on the details of the case. The court will consider the severity of the injuries and property damages and the defendant's actions. The award could cover losses, including medical bills and future healthcare costs, loss of pay due to the incident, psychological anguish, and pain and suffering.
Motorist Insurance Coverage Options and Requirements
The person responsible for causing the auto collision is accountable for covering bodily harm and property damage. According to the Texas Department of Insurance guidance, the at-fault driver must provide proof of a current insurance policy and coverage amounts to the other motorists after crashes.
Most auto insurance policies cover the motorist and family members who live in the same home. The most basic form of insurance coverage is called liability and only covers bodily harm and property damage the other driver and passengers sustain during the collision.
Drivers with liability must have a minimum of 30/60/25 coverage. That means it provides $30,000 for bodily injuries per person, up to $60,000 per accident, and $25,000 for property damage. Other insurance coverage options include the following:
Collision coverage repairs or replaces the policyholder's car
Comprehensive insurance pays for the policyholder's vehicle in the case of theft or damage
Uninsured/Underinsured motorist coverage for accidents with at-fault drivers without adequate insurance to pay for the damages from a crash
Medical care payments coverage and Personal Injury Protection PIP are two coverage options available for the policyholder and passenger healthcare after a collision
Policyholders can also add towing, labor, and rental reimbursement to their policies
A lawyer experienced with Houston rear-end vehicle wrecks could answer questions on coverage requirements, policy options, and collecting payments from insurers when necessary.
Call an Attorney Seasoned in Houston Rear-End Car Accidents
Fender benders happen suddenly and are almost always avoidable. These crashes are prevalent in areas with high traffic congestion rates. They are usually the result of a negligent motorist and can leave you with painful injuries and property damage.
An injury claim could allow you to hold the careless driver accountable and cover the physical, psychological, and property damage you sustained because of carelessness. Meet with a skilled lawyer today to learn more about your legal options after rear-end car accidents in Houston.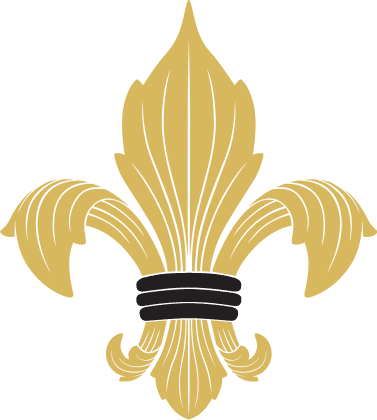 Practice Areas
Below are just some of the more common types of cases that Benjamin Roberts represents personal injury clients.
For a full list of the cases we handle, please see the Practice Areas link at the top of the page.