Offshore drilling and exploration is a dangerous job and coincidentally one of the biggest industries in Texas. Everyday, thousands of workers are subject to dangerous conditions surrounded by heavy machinery, toxic substances, volatile compounds, slippery walkways and, deep waters. A workers' compensation attorney knows the bravery it takes to work in these conditions and could help you receive financial compensation for your losses.
In that type of environment injuries are quite common and can range anywhere from broken bones and strained muscles all the way to death. When an employer subjects their employees to dangerous conditions and a worker gets injured, the employer should be held responsible for damages.
When an offshore worker is injured on a fixed platform, their case is usually governed by the laws of the nearest state under the Outer Continental Shelf Lands Act. This federal statute treats fixed platforms as an island of the closest state.
If you or a loved one has been injured in an offshore drilling accident due to the negligence of an employer, then you are entitled to recover. I, Benjamin Roberts, am committed to helping victims of oil companies recover the damages they're entitled to.
With my knowledge of the Jones Act, the Longshore and Harbor Workers' Compensation Act, the Outer Continental Shelf Lands Act and, other relevant federal statutes and regulations, I will fight hard to get you the best outcome for your case.
If you or a loved one has been injured as a result of an offshore accident, contact offshore injury attorney Benjamin Roberts today at. You want an attorney that has experience handling offshore accident claims and knows what you will need to do to recover not only from your injuries but also recover compensation from those who caused your injuries.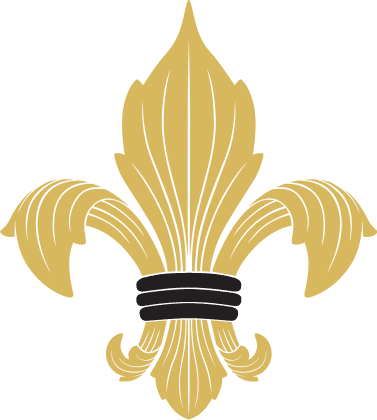 Practice Areas
Below are just some of the more common types of cases that Benjamin Roberts represents personal injury clients.
For a full list of the cases we handle, please see the Practice Areas link at the top of the page.