Injuries while on another person's property could make for complex civil litigation because landowners are not automatically liable for every accident that happens on their land. Proving someone is responsible for an accident like this and demanding comprehensive compensation for all your ensuing losses is not something you should try to accomplish alone. Whether you have experience with personal injury claims or not, you deserve support.
Fortunately, the assistance you might need is available from a Houston premises liability lawyer who has helped numerous people through similar cases. Working closely with a skilled personal injury attorney could vastly improve your chances of securing a favorable case outcome and obtaining the restitution you deserve for the harm you should never have sustained.
Recovering for Specific Injuries and Losses
Any incident that happens because of someone else's negligence could be the basis for civil recovery. An injured person who can prove negligence by a defendant named in their claim could recover for past and future losses, as well as economic and non-economic setbacks stemming directly from their accident-related injuries, including:
All medical expenses, including costs of long-term rehabilitative care and maintenance
All lost work income and lost future earning capacity
Personal property damage
Lost enjoyment of life
Physical and psychological suffering
The losses a particular plaintiff could seek compensation for vary based on the nature and severity of their specific injuries. A knowledgeable attorney in Houston could clarify during a private meeting what losses might be compensable in a property liability case.
Holding a Landowner Liable for an Accident
The law builds the concept of negligence around the theory of a duty of care. This duty is an explicit or implicit obligation for someone to act responsibly in order to protect another person from sustaining avoidable harm. Notably, property owners' responsibility to visitors in Texas changes based on each visitor's reason for being on that land.
For example, landowners generally have no duty to protect trespassers from being accidentally injured by dangerous property conditions, as long as an owner does not intentionally try to harm the trespasser or display gross negligence in failing to maintain their property. For licensees, landowners must provide advance warning of any known threat on their property or remedy those hazards before they can hurt anyone.
Landowners owe the greatest duty to invitees visiting for the owner's benefit or both parties' mutual benefit. In addition to providing warnings of known hazards, owners must also regularly inspect their property to identify hazards they are unaware of. A premises liability lawyer in Houston could help determine whether a specific landowner might be liable for a particular accident during a confidential consultation.
Children are held to a different standard than adults. This is because children lack the mental capacity to understand danger compared to an adult. Additionally, property owners must contend with what's known as an attractive nuisance. This could be anything that piques the interest of a child such as a swimming pool, building equipment, or a rail switch yard. Property owners are obliged to put barriers around these types of items in order to prevent a child from reaching a danger.
Speak with a Houston Premises Liability Attorney Today
While premises liability law is related to standard injury law, several unique aspects make premises liability cases especially difficult to pursue by yourself. Having help from seasoned legal counsel could be crucial to earning all the compensation you need.
A Houston premises liability lawyer could offer custom legal guidance and support from beginning to end of your claim. Call today to learn more about your options.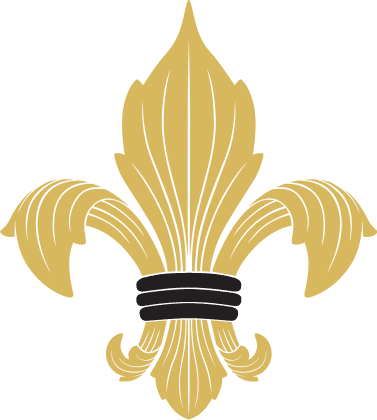 Practice Areas
Below are just some of the more common types of cases that Benjamin Roberts represents personal injury clients.
For a full list of the cases we handle, please see the Practice Areas link at the top of the page.