It is easy to assume that if a person slips and falls while on the land of another, a property owner is liable for any resulting injuries. However, Houston's laws concerning the subject, known as premises liability laws, are far more complex.
A skilled personal injury attorney considers several factors about why you were on the land and how an accident occurred. A Houston slip and fall lawyer could work with you to better understand your case and pursue the full compensation allowed by law against a defendant.
Filing a Tripping Accident Claim
Knowing when an accident occurred is crucial to filing a slip and fall lawsuit because there is a time limit according to state law that limits when a plaintiff can file a claim. According to Texas Civil Practice and Remedies Code § 16.003, plaintiffs must bring their claims to court no more than two years after the day of a fall. This rule is known as the statute of limitations. A knowledgeable lawyer in Houston could ensure that a slip and fall case does not fail due to a time limit.
Understanding Why an Individual Was on the Land
State law creates three classes of people that may be on another's land. These categories enjoy differing amounts of protection under the law. The first, a trespasser, enjoys protection against only deliberate damages caused by a landowner. This is the lowest level of security.
Licensees enjoy greater protection. They are usually social guests or people who receive a direct invitation to be on otherwise private property. Licensees can only receive compensation if a landowner fails to exercise reasonable care concerning known dangers.
Lastly, invitees have the greatest rights under the law. Invitees are people who enter the land for the benefit of an owner. Grocery stores, malls, and sports arenas are all examples of locations that may extend invitee rights. Landowners are obligated to protect guests from known hazards and inspect the land for potential dangers. Common examples include spills in store aisles, broken steps, or freshly waxed floors. Talking with a seasoned attorney in Houston could help evaluate what rights a person in a trip and fall case has under the law.
Responsibility of a Landowner in Slip and Falls
A variety of evidence could help a victim prove that a landowner was negligent in failing to keep them safe. This may include:
Security tapes
Incident reports
Maintenance logs
Witness statements
Photographs of the scene
These pieces of evidence are vital to a plaintiff's case. A Houston lawyer could take the lead in obtaining crucial evidence and forming persuasive demand packages after a slip and fall injury.
Reach Out to a Houston Slip and Fall Attorney Now
Despite what many people think, slip and fall cases can be complicated. A dedicated legal team needs to evaluate why an accident happened and why a person was on the property. Meanwhile, you may be severely injured, missing time at work, and trying to get your life back together.
A Houston slip and fall lawyer could take care of gathering evidence, conducting investigations, speaking to witnesses, and analyzing the law. Armed with this information, they could demand compensation for a fair settlement after a trip and fall. Contact our team today to learn about your options.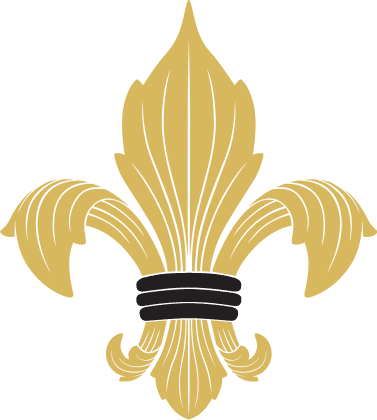 Practice Areas
Below are just some of the more common types of cases that Benjamin Roberts represents personal injury clients.
For a full list of the cases we handle, please see the Practice Areas link at the top of the page.