Unfortunately, the honest labor of blue-collar workers can be beset by the negligence of employers, contractors, business owners or fellow employees that lead to workplace injury accidents. Serious workplace accidents cost Americans dearly, especially workers that toil in the construction and industrial positions. Many such workplace accidents involve debilitating injuries that require amputation of a hand, arm, finger, foot, leg or toe. According to the United States Bureau of Labor Statistics, as many as 10,000 workers in America are annually victims of an amputation injury, which represents 6.5 per cent of all amputations in America in a given year. Other workplace injuries include TBI, or traumatic brain injury, as well as spinal cord injury, which could result in paralysis.
If you have been hurt on the job as a result of the negligence of others, call a Houston workplace injury lawyer to start working on your case. A dedicated personal injury lawyer could fight to protect your many legal rights.
Causes of Workplace Accidents
Workers can suffer crushed or mangled limbs, as well as broken bones throughout their body. Workplace injuries also may arise from benzene exposure, or other serious chemical exposure, which can cause cancers that can be life-threatening. Such serious and costly cases require a firm response on workers' behalf. The goal? To secure fair and adequate financial compensation for the pain and suffering, the lost present and future wages, and payment for the medical expenses of honest workers hurt at the hands of another. To gain such compensation, a victim needs an experienced and knowledgeable attorney. Such an in Houston attorney can help victims determine their most favorable route to financial recovery after a serious workplace accident.
Call a Houston Workplace Injury Attorney Today
Benjamin Roberts is an experienced and aggressive personal injury attorney. He has a long history of helping Texas workers gain compensation for their workplace accident injuries, and other severe injuries from an accident at work. Benjamin Roberts will fight for you if you have been in a serious workplace accident and you suffered severe injury. Give a Houston workplace injury lawyer a call, and he will respond shortly for a free legal evaluation, a free initial consultation. He does not get paid unless you get paid.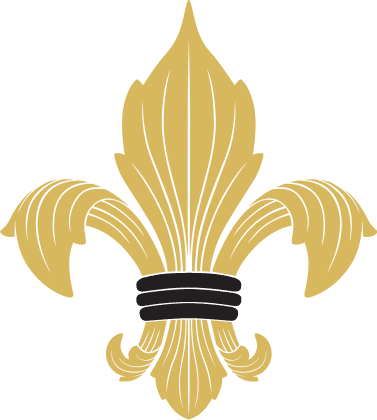 Practice Areas
Below are just some of the more common types of cases that Benjamin Roberts represents personal injury clients.
For a full list of the cases we handle, please see the Practice Areas link at the top of the page.