Medical malpractice encompasses claims against a health care facility or physician for treatment, lack of treatment, or other claimed departures from accepted standards of care or services that are related to treatment. A seasoned personal injury attorney understands the reasons you could file a claim. These cases are similar to negligence lawsuits in that a plaintiff must prove
That defendant owed a duty to plaintiff
That the duty was breached
That there were damages incurred by the plaintiff
That the breach of the duty was the actual and proximate cause of the damage
Statute of Limitations
Texas has a statute of limitations that limits a party's right to file a medical malpractice case. In Texas, an injured party has to years to bring a lawsuit to court. This clock begins the date the injury was, or reasonably could have been, discovered which oftentimes is not the same date that the injury was actually incurred. If your injury was related to a continuous plan of treatment, such as chemotherapy, the statute of limitations would begin 2 years after the last date of treatment.
Statutory Limits on Non-Economic Damages
Texas places a limit on non-economic damages such as, pain and suffering, loss of enjoyment of life, mental anguish etc. In suits against a single defendant, the cap is $250,000 per claimant per an individual defendant physician or facility. Where suit is brought against multiple defendants, the overall cap is $500,000 per claimant where no individual defendant can be held liable for more than $250,000.
Prior Notice and Expert Reports
Before an injured party can file a medical malpractice claim in a Texas court a prospective plaintiff must provide written notice of the claim to each health care provider to be named in the lawsuit at a minimum of 60 days prior to filing. The notice must be sent via certified mail, return receipt requested as required by §74.051 by the Texas Civil Practice & Remedies Code. This notice can be done through your attorney.
Within 120 days of filing the suit, a plaintiff or their attorney must also serve an expert report on each defendant. The expert report must summarize the opinion of a qualified expert regarding the standard of care, the way defendant breached that standard of care, and the causal relation between the breach and the damage. Failure to file this report can result in your case being dismissed.
If you or a loved one has been injured as a result of medical malpractice, contact medical malpractice attorney Benjamin Roberts today. You want an attorney that has experience handling medical malpractice claims and knows what you will need to do to recover not only from your injuries but also recover compensation from those who caused your injuries.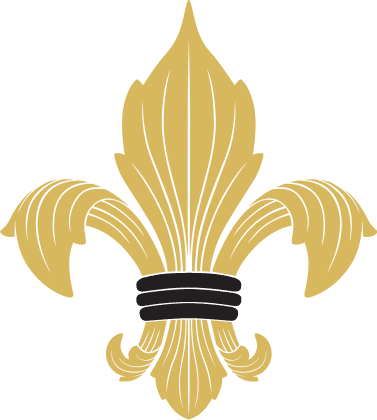 Practice Areas
Below are just some of the more common types of cases that Benjamin Roberts represents personal injury clients.
For a full list of the cases we handle, please see the Practice Areas link at the top of the page.